S UK Driving SCHOOL
Cheap, But Quality Lessons
Driving Lessons From £14.95 Only
Learn to Drive with SUK Driving School:
Driving Schools in Southall
Nagivation


Our PLANS – Driving Lessons
Driving Schools in Southall, Northolt and Harrow:
Book Your Driving Lessons Online Today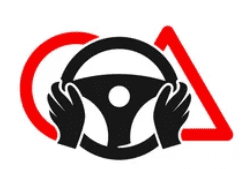 Automatic car Lessons
£30 per lesson
Every lesson will be for 50 minutes, you can book 10 lesson package for £289.95.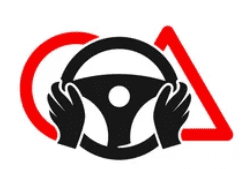 Manual car Lessons
£14.95 First Lesson
Remaining 9 lessons will be charged £25.00 each lesson, Total £239.95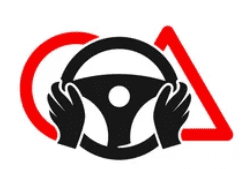 Pass Plus
£35 per lesson
Motorway lesson will be £50 and every lesson will be for 50 minutes.
We provide Automatic and Manual Cars Courses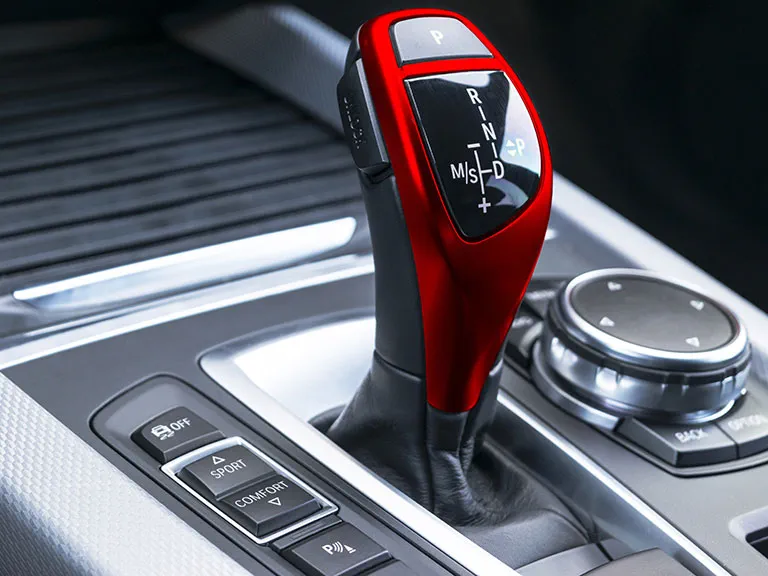 Automatic Courses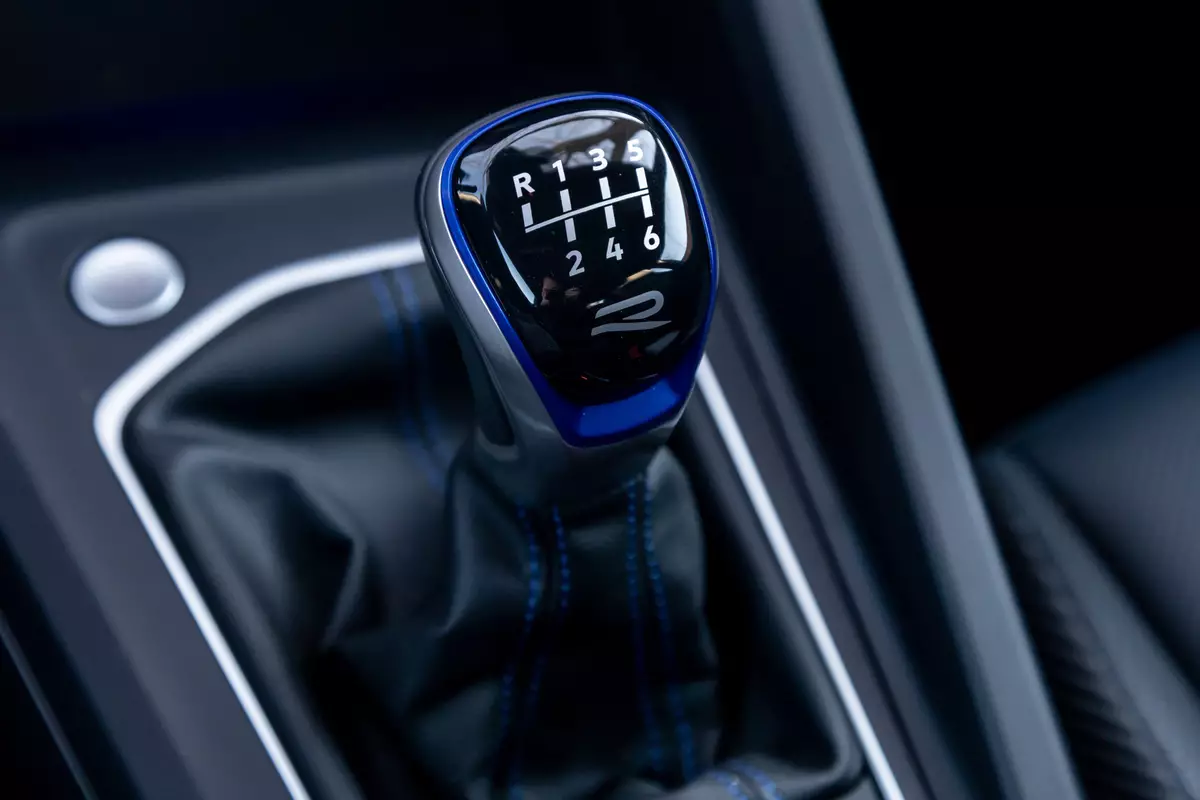 MANUAL Courses
Cheap, But Quality Lessons:
Driving Schools in Southall
About S UK Driving School
We have DVSA, ADI approved driving instructors trained to high standard with experience of more than 32 years in the driving profession, friendly , patience, mature, reliable and inspiring confidence. Driving Schools in Southall.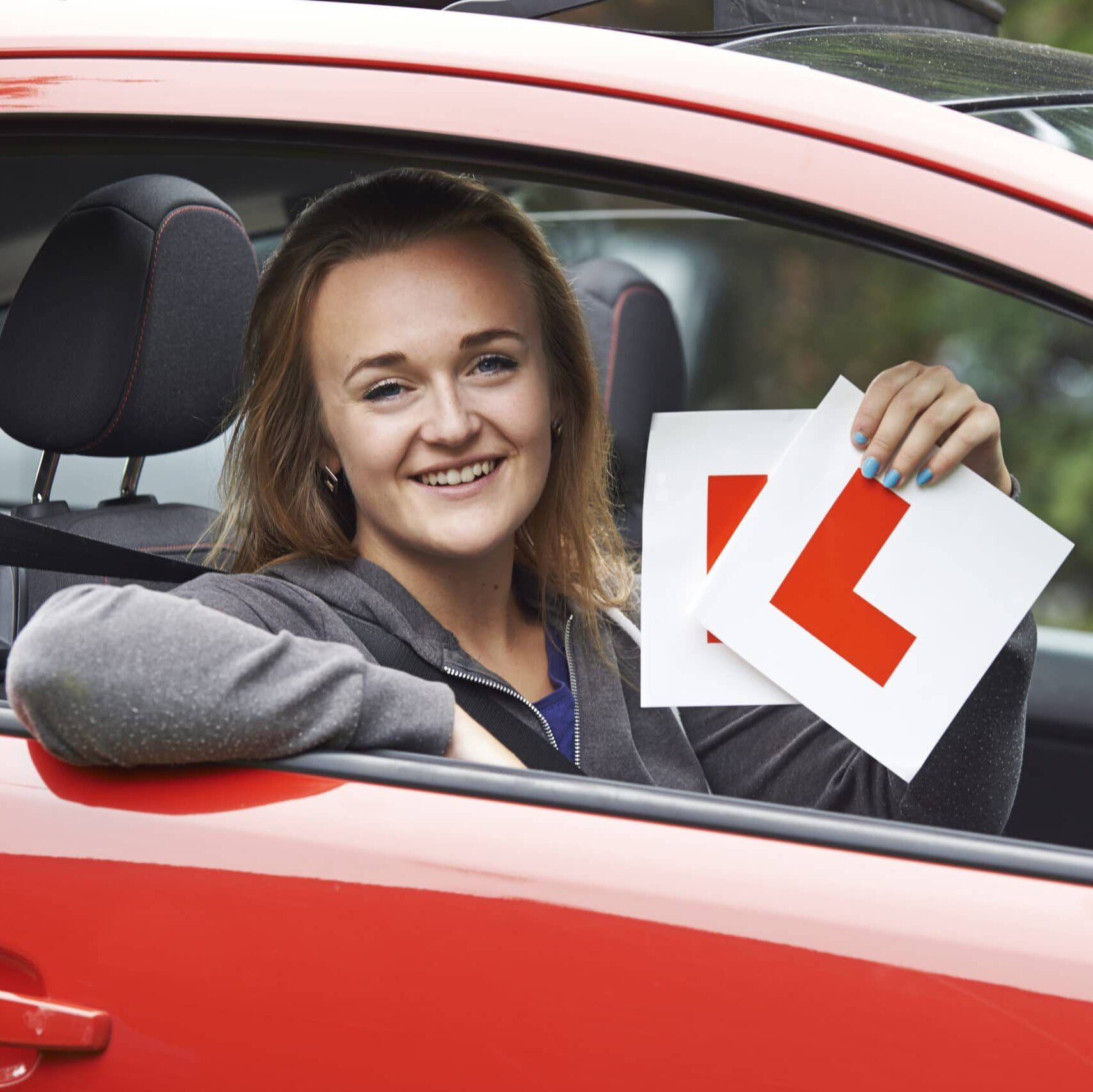 Pass Your Test With flying colours:
Why Choose S UK Driving School
– Affordable Driving Lessons.
– 32 Years of Experience.
– Fully Pass Plus ADI Approved
– Brand New Cars. Range Rover, Toyota, Qashqai and More.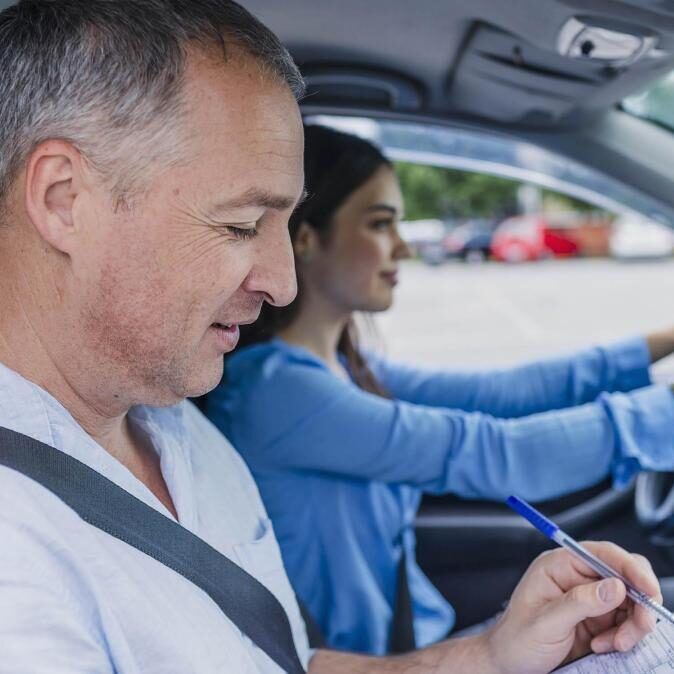 Saadat is a brilliant driving instructor! he supported me to overcome my nerves and pass my test first time. He is friendly, patient and it was a pleasure to learn with him. My lessons always felt comfortable and I will 100% be recommending her to anyone who is learning to drive.
Adam smith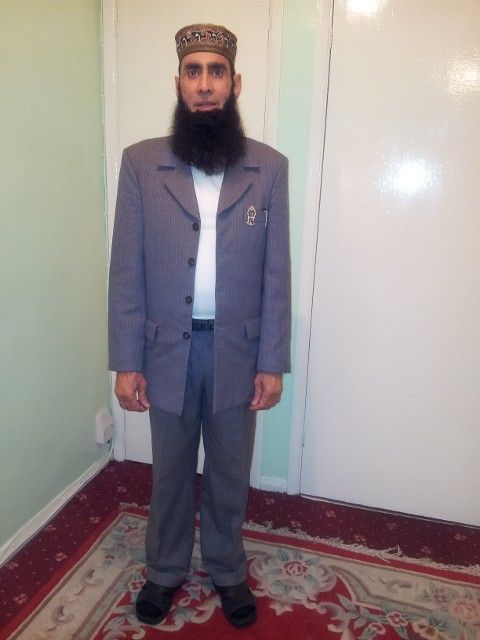 Affortable & Cost effective Lessons:
Best Driving School
We have been providing driving lessons with excellent pass rates as supported throughout our reputation and we aim to provide "cheap but quality" driving lessons without compromise on quality with structural and effective teaching to make learning more easy and enjoyable for all driving students, especially nervous pupils, Because of this, we have a wealth of clients that were recommended our services families to families.
Moreover, we have set prices, do not charge extra for weekend or evening driving lessons.
Above all, we have special Discounts to Schools, Hospital Staff on request.